Long stay rates available
Long stay rates available
Long stay rates available
Your home…for a while anyway.
Want to stay with us for a bit longer, even a few weeks or more? Great – we'd love to have you. Longer stays at Saint Domain are not only really convenient, but can be super cost effective too.

Slideshow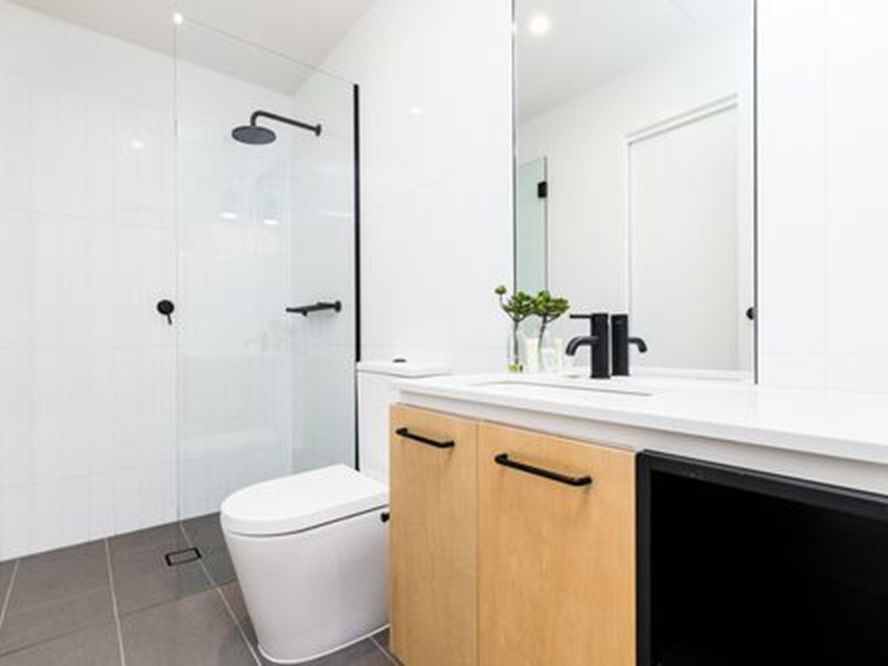 1 Bedroom
All one bedders feature open plan living and dining, full kitchen with dishwasher, a queen size bedroom and ensuite, European laundry with washer/dryer and free Wi-Fi.
Slideshow
2 Bedroom
The twos all feature a spacious open plan living and dining area, some with adjoining reading nook. Main bedrooms score a queen bed and ensuite, and the second a double bed. A family bathroom and full kitchen top it all off.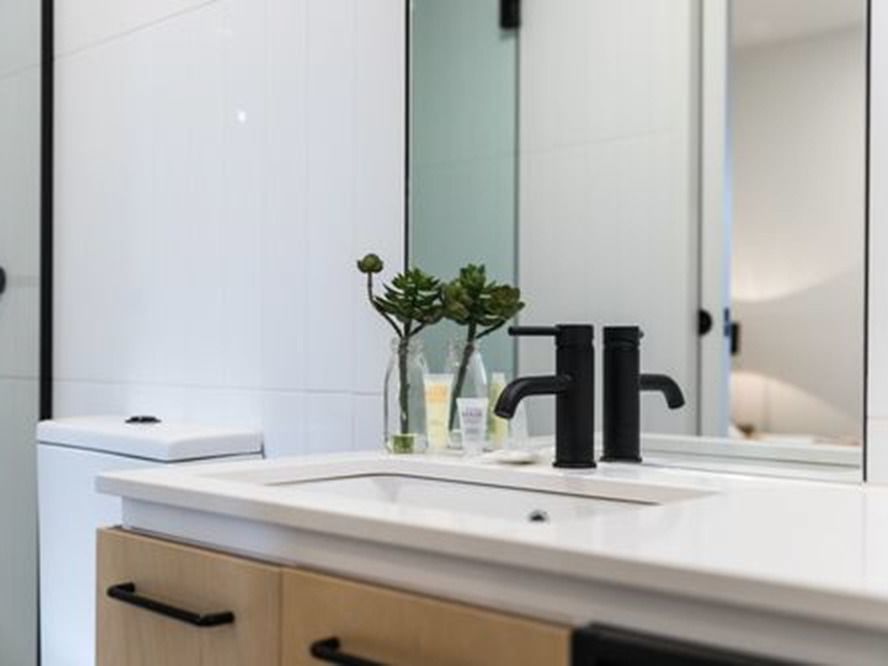 How do I book a longer stay
Saint Domain has flexible packages for longer staying guests, catering for different amenity and service level requirements.
For help with checking availability and booking, please just email reservations@stdomain.com.au
The fine print
• Long stay weekly rates must be pre-booked and committed to in advance.
• Extensions of long stays are not guaranteed and are subject to availability.
• A cleaning fee may apply depending on the length of stay.
• All apartments receive a full service each week.
• Any linen and / or towel changes, may be subject to additional fee.
• All bookings are to be paid in advance.
• All long stay rates are required to be for consecutive days.
LONG STAY FEATURES AND BENEFITS