We've got group stays covered.
Got a crew and need to book more rooms? Saint Domain's got you covered. Whether you're with a small group, or a large one, we can work to accommodate all your family and friends. Plus, you might be able to benefit from group stay rates. What's not to like?
Let's go.
For more info on group stays at Saint Domain, just email us at reservations@stdomain.com.au
Alternatively, fill out our enquiry form and the Saint Domain team will contact you within 24 hours.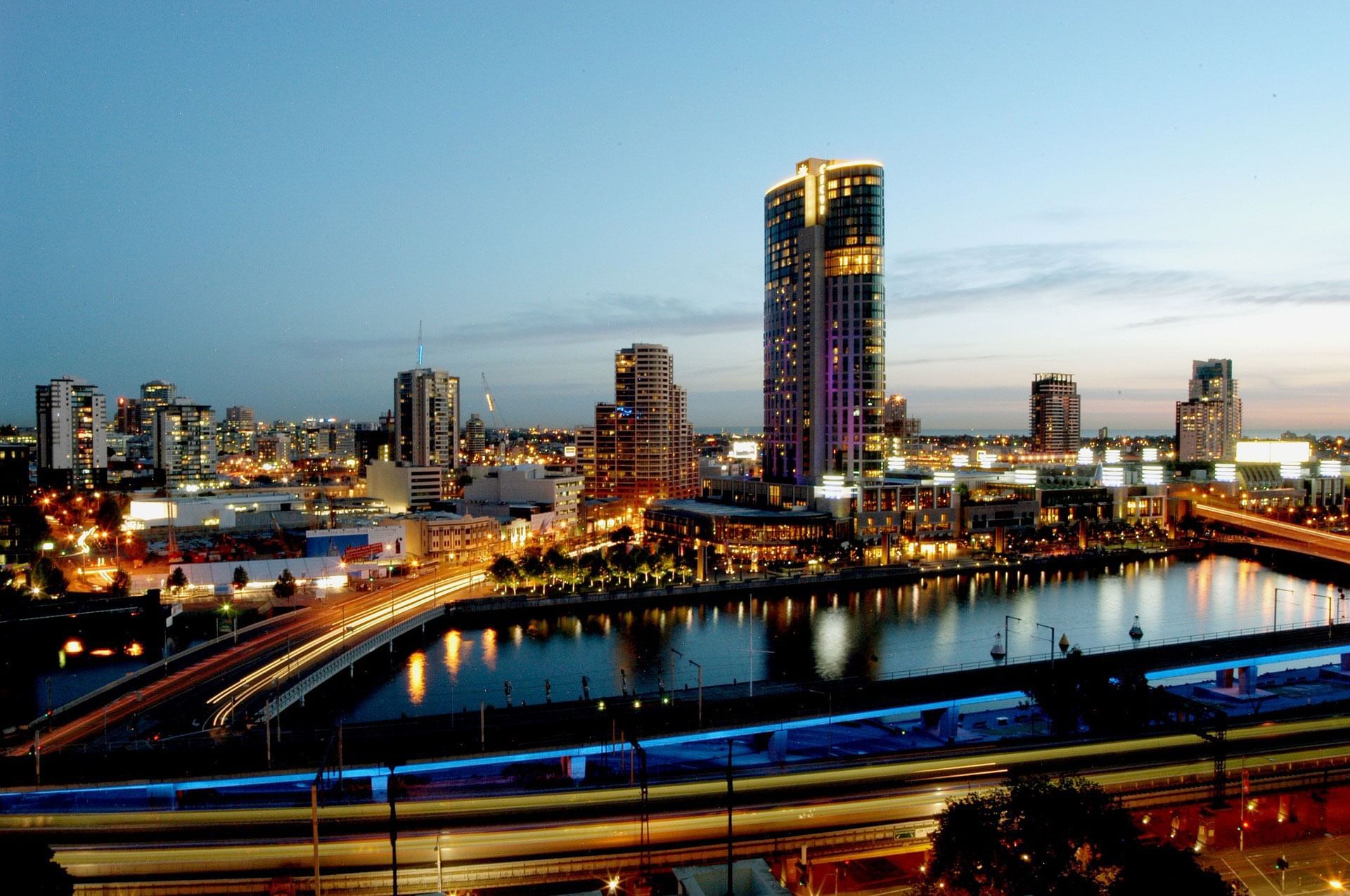 WHY CHOOSE SAINT DOMAIN FOR YOUR NEXT GROUP RESERVATIONS